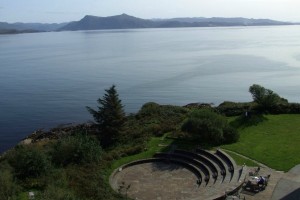 ATRA is now seeking proposals from universities or other potential partners based outside of the UK to host the 2016 International Adventure Conference.
After the great success of the last event in Sogndal, with participants from 26 countries, ATRA members will have an understanding of the kind of engaging, inclusive and enjoyable event that ATRA would like to stage in association with a host institution.
Please click here for more information.